CHECK OUT WHAT'S NEW ON OUR SITE:
FACE PAINTING SUBJECTS ANNOUNCED - Visit our Competition Page to find out the categories for 2019!
LIFETIME ACHIEVEMENT and HALL OF FAME AWARD WINNERS ANNOUNCED - Check out our Awards Page to get all the details.
SPRING MEETING MINUTES NOW ONLINE - Check out the Current News Page for your copy.
2018 Roundup Group Photo - Come Join Us for 2019 in Grand Rapids!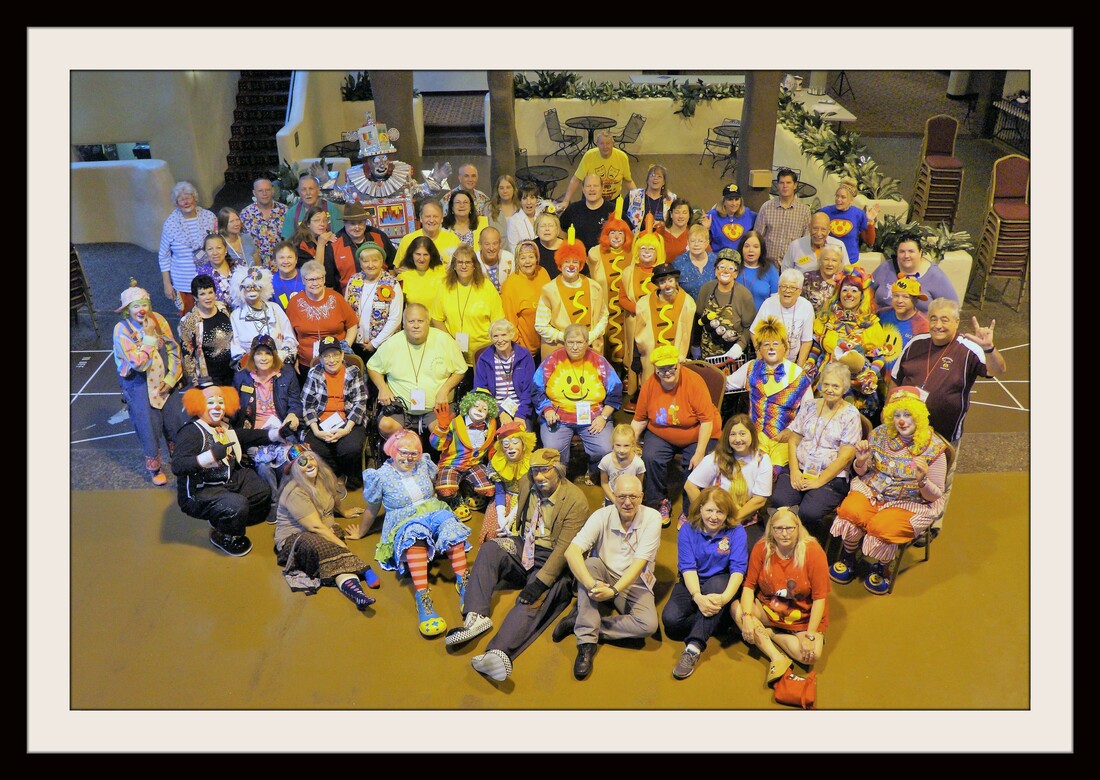 WHERE CAN I FIND?
Registration Form for the Upcoming Round-Up....Round Up Information/2019 Round Up.
Winners from last year's Round-Up Competition.....Round Up Information/2018 Round Up Winners.
Minutes from General Membership Meetings.....Current News.
The latest issue of the 3-Ring News......Current News.
2019 Face Painting Competition Subject Categories....Competition.
Lifetime Achievement Award Winners.....Awards.
Board Members' Names and Contact Information.....Contact Us.
​Forms to nominate someone for Lifetime Achievement....Awards/Lifetime Achievement and HOF Forms.

Information on Joining MCA and Payment of Dues....Membership Information.​